Our mission is to reduce conflict and promote resolution for families, by addressing the financial, legal and emotional wellbeing of each client. With over a decade of working together and serving families in conflict, Eric and Laura are determined to put children at the center, and not in the middle. When settlement is not an option, we are firm, fair, and well-respected litigators.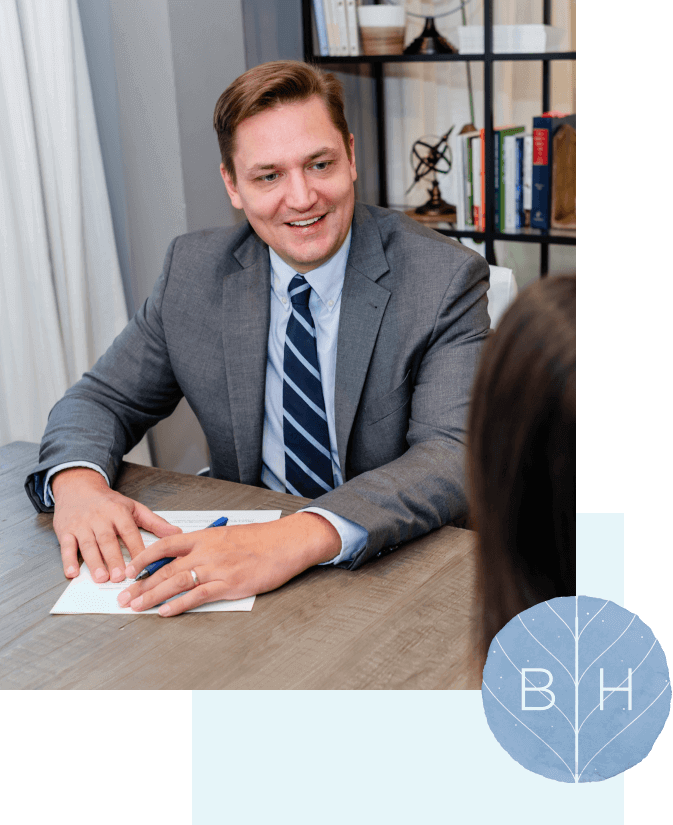 When you want something, all the universe conspires in helping you to achieve it.
Paulo Coelho, The Alchemist
The first step is to reach out to our office to request a retainer packet for QDRO's, or to schedule a mediation session, consultation, or parenting coordination session. Next, we will help you with scheduling all events, and provide you with necessary documents such as forms for domestic relations orders, a retainer agreement, a mediation agreement, or a parenting coordination agreement, to begin work on your case.
When you want something, all the universe conspires in helping you to achieve it.
Paulo Coelho, The Alchemist
Domestic Relations Orders
Our team coordinates with our clients from intake through distribution. We are attentive and knowledgeable and our clients are never left in the dark. We work together to provide our clients with comprehensive and responsive service. Our competitive costs provide our clients with a cost-effective solution to what can be an expensive problem.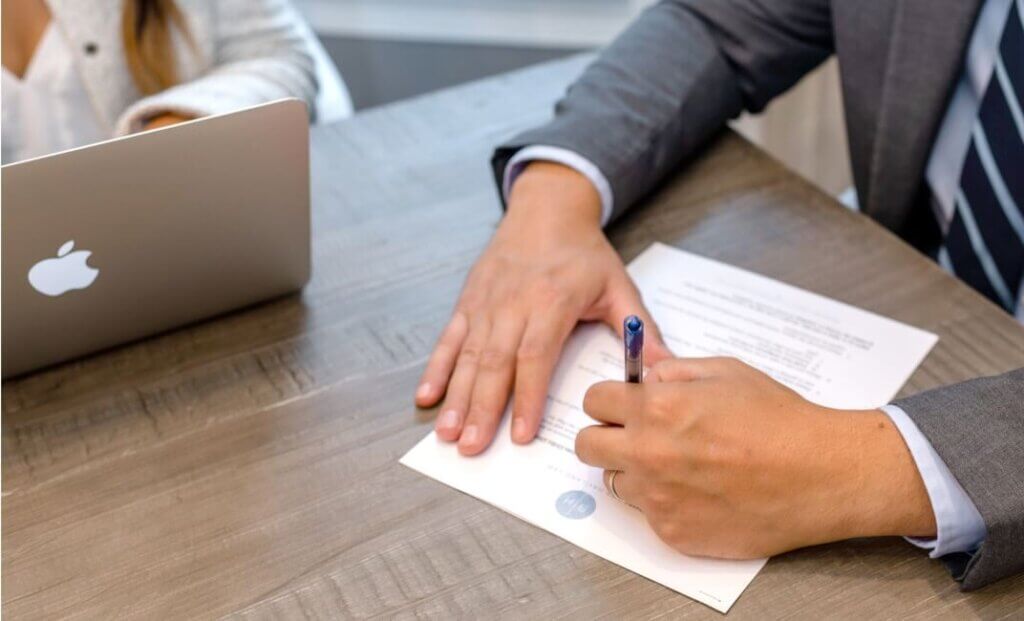 Trainer: 40 Hour Parenting Coordination Training, 
Spring 2023
Eric and Laura Haviland are a husband and wife team with complimentary legal skills and experience, who have dedicated their lives to the service of families in conflict. Laura and Eric have three children and two rescue dogs. They believe in hard work, continuing education, and in taking risks to follow intuition and curiosity. These principles have allowed them to grow a family and a law firm together as a team.
Eric has been called the "Go To" QDRO Lawyer by many attorneys and professionals. With an LLM in taxation, Eric has specialized knowledge litigating and negotiating complex divorce and financial cases. Laura strategizes each matter utilizing her wealth of child custody and high-conflict litigation experience to promote healthy, manageable resolutions for families. Laura and Eric are constantly touched and amazed by the individuals they meet and encounter practicing family law. They are lucky to share and be a part of some of the most important moments and periods of growth in their clients' lives.